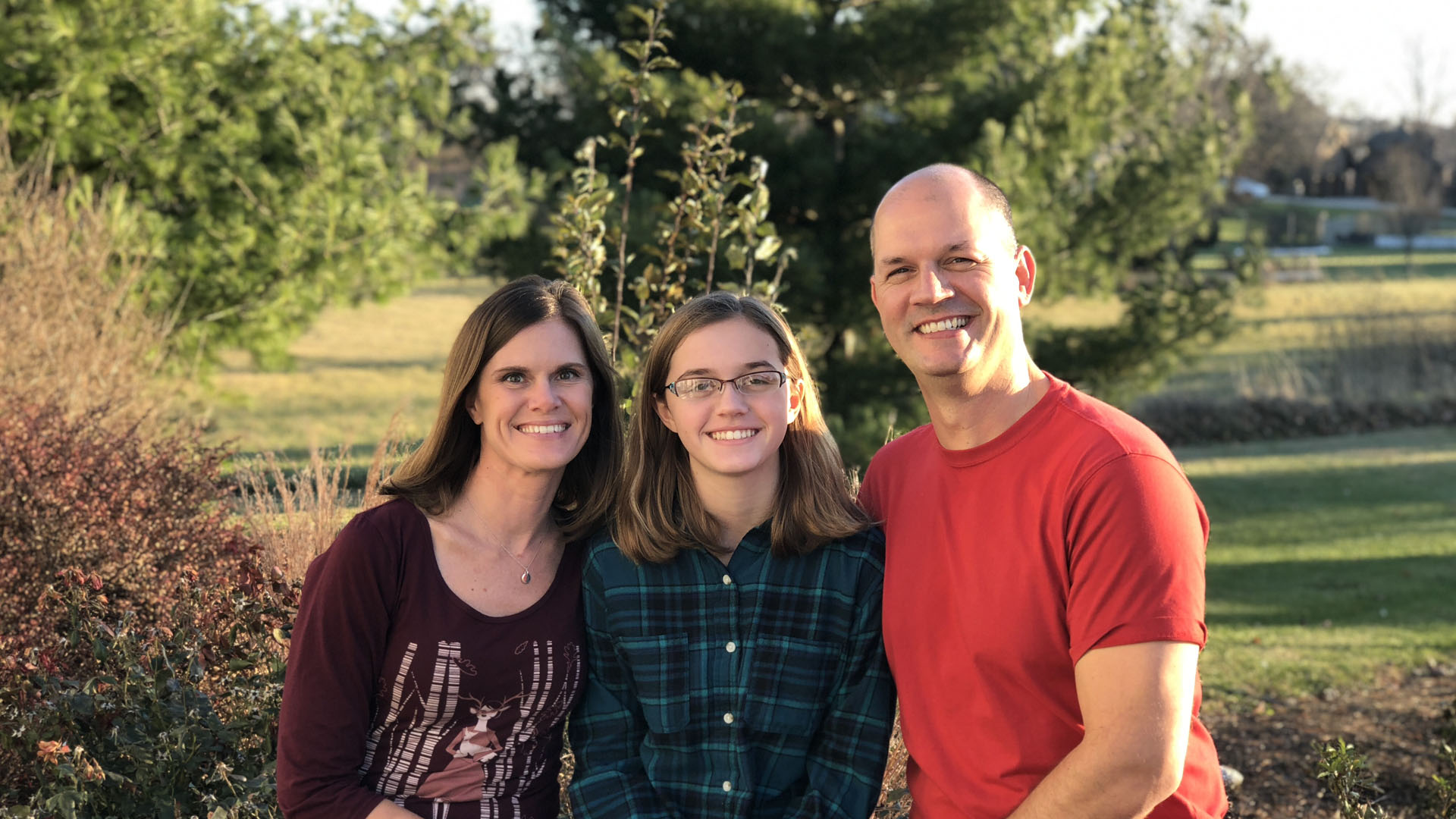 Jenny, Megan, and Rich Miltimore
---
Founded by Rich Miltimore in 2004, MILTI takes pride in providing quality renovation, carpentry and electrical services that feature a high level of craftsmanship and attention to detail that sets us apart from other contractors.
Rich first learned the electrical trade while serving as a Basic Electrician in the United States Marine Corps. This intensive training provided a solid foundation for him to build his electrical skills on. Today, Rich is proud to be able to serve both as a full-time firefighter and a contractor. These professions overlap in many areas and have shown Rich firsthand how important safe, code compliant, electrical and carpentry installations are for your home.
Over the years, we expanded our business at the requests of our customers and added cabinet installation, built-ins, trim installation, and renovations to our services. We are proud to be licensed, bonded and insured contractors. When you use MILTI you can feel secure that you are receiving the best services available.
---
---